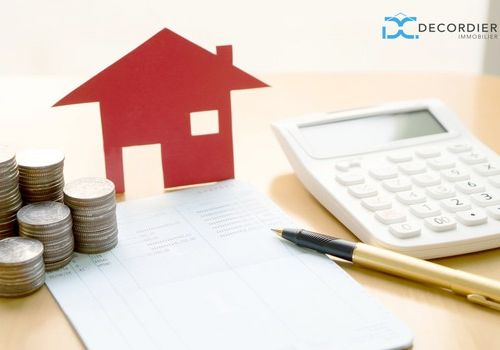 Invest in real estate in 2018, a good idea ?

The Macron government's housing reform projects are worrying some homeowners and investors. The measures announced, such as the establishment of a tax on immovable property (IFI) or the increase of the CSG of 1.7 to january 1st 2018, they are a threat to the profitability of real estate investments ? For many reasons, investing in real estate is still interesting. Explanations.


Who from the IFI ?

Real Estate Tax , or IFI, should be modeled on the ISF. The same ceiling of 1.3 million euros should indeed be applied and therefore concern only important assets. Only real estate assets that are not allocated to the professional activity of their owners will be affected by this tax.


PTZ, Pinel : tax exemption still possible

The tax exemption devices, such as the PTZ or the Pinel scheme will be maintained in 2018. Emmanuel Macron has even returned to its desire to refocus these aids on the only tense areas. So it's still time to invest in new real estate in Haute-Savoie as elsewhere, to take advantage of these tax benefits.
Also note the extension of "affordable rent ". This device allows you to benefit from a tax deduction when the owner signs an agreement with the ANAH (National Agency for Home Improvement) and rents his property to a modest home. The amount of this deduction depends on the level of rent practiced (social, very social, intermediate), but also the area (A, Abis , B1, B2 and C) and the rental management mode of the property. The Censi-Bouvard scheme , encouraging investment in service residences ( medical senior residences, student residences, etc.) was also extended by one year.


Always interesting credit rates

Borrowing rates are still very low at the end of 2018 and should remain stable s early in the year 2018. So it is always time to enjoy it. The average rate reached at the end of 2017 was 1.10%. We do not expect a meteoric rise in the coming weeks, so it's time to realize your real estate projects, whether it is a rental investment or the purchase of a second home or main home. All industry experts agree that real estate will remain a safe and profitable value in the months ahead.

You plan to invest in real estate in Chablais ? Discover our many properties for sale in Haute-Savoie or directly contact our real estate agency located in Evian-les-Bains to discuss about your project.