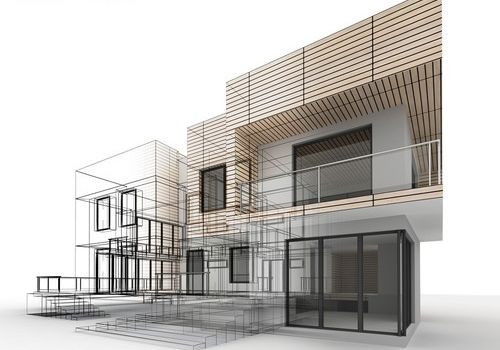 Buying in the new has many benefits that you do not necessarily think about when you think about your proposed purchase.

Optimal living comfort

By choosing a purchase on plan under a new real estate program (Sale in the Future State of Completion or VEFA), you are sure to purchase an apartment or a house meeting the latest technical and environmental standards. Thermal and sound insulation, energy performance, equipment: everything is done to ensure optimal comfort. You can also, depending on the options you choose, customize your apartment or house to your liking (balcony, parking ...).

Significant financial benefits

Buying a new property allows you to benefit from financial assistance tailored to your project. - Lower notary fees for a purchase in new (2 to 3% of the selling price against an average of 6 to 8% for a purchase in the old). - A tax reduction applicable for a rental investment under the Pinel Act, renewed for 4 years. - The allocation of a Zero Rate Loan (PTZ) for the purchase of your residence. - The abolition of the property tax during a purchase on plan for the first two years (from 1 January of the year following the completion of your home).

Security and tranquility

By buying in the new, you know what to expect and avoid unpleasant surprises. You will not have to work in the short or medium term, either to arrange your interior (layout of rooms, insulation ...) or for maintenance (facelift, etc.). You benefit from guarantees (provided in the contract with the promoter) in case of defective or defective construction that the promoter must then repair: - Guarantee of perfect completion Do you notice when your apartment was delivered that tiles were laid when you asked for parquet? The manufacturer must correct this error quickly. - Biennial guarantee This guarantee protects you against any malfunction of equipment (radiators, valves, shutters and doors ...), for 2 years, from the date of receipt of the work. - Ten-year guarantee It forces the builder to repair the damage that would compromise the solidity of your building or your house (risk of collapse ...), or that would make your housing uninhabitable (sealing problems, significant cracks ...) over a period of 10 years after the delivery.


To choose your new real estate program, do not hesitate to get advice and support from our teams.