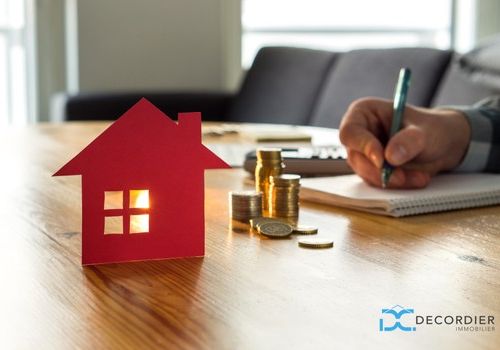 Rental investment : a safe transaction in 2018
Investing in real estate, new or old, is always a good operation, whatever your project. Whether you want to expand your property, or buy your future home in anticipation of your retirement to rent it in the meantime, 2018 is the perfect time to carry out your project because :

• Interest rates are still low ;
• Price increases are still low, especially outside major cities like Paris, Bordeaux ...
• The Pinel Law is renewed for 4 years for rental investments in the new ;
• Tax benefits allow you to reduce your income tax when you lease your future property ;
• The possibility, since January 1, 2018, to negotiate your loan insurance, allowing you to make substantial savings.
For a successful rental investment, carefully choose the location of the house or apartment you plan to buy, to be sure to find the ideal tenant.
Haute-Savoie : a region that will meet all your expectations !

Haute-Savoie is a very attractive region, with its major cities, such as Annecy, Thonon-les-Bains or Annemasse, where the job market is dynamic. The proximity of cities like Lyon, Grenoble or Geneva in Switzerland, less than 50km from the border, is also an important asset. This ideal location appeals to many workers and their families.
The beauty of the lakes and the proximity of the mountain attracts every year many tourists but also retirees who come to settle in the region, favoring towns and villages with typical charm, such as Evian-les-Bains, whose hot springs do not are more to present.
Whatever your choice, you will find without difficulty tenants !
Do not hesitate to get help from real estate professionals who know the region, and will guide you in your project. The team of our real estate agency, located in Evian-les-Bains, is at your disposal to make you discover, or rediscover, this beautiful region of Haute-Savoie with many assets and multiple facets.