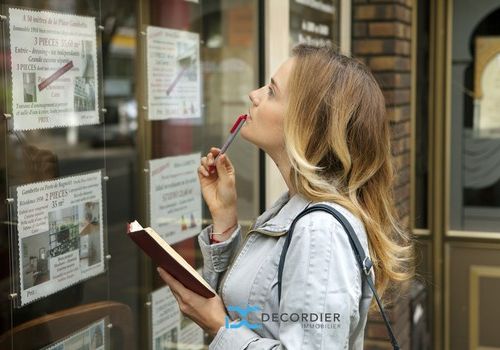 Real estate market 2016: what are the trends and evolutions?
---
Is it the right moment to buy or sell? That is a question that owners or buyers often ask themselves when it comes to a real estate property. It requires taking into account numerous aspects like the fluctuations of the mortgage rate or, also, the evolutions of the aids granted to buyers by the government. De Cordier Immobilier delves for you into the trends of the real estate market for 2016

...
Read more
Bien'ici, the website that may transform online real estate marketing.
---
Nowadays, most people who look for a property to buy or rent use websites like SeLoger.com, Explorimmo.com or Le Bon Coin. These platforms publish real estate adverts online... yet does their display meet the expectations of a buyer or a tenant in search for a flat or a house? That's not sure!
A new real estate website, Bien'ici, intends to provide a more complete answer to the questions any...
Read more